← All Posts
SailTies App makes first hire
Feb 1, 2023 • Written by Fi Edwards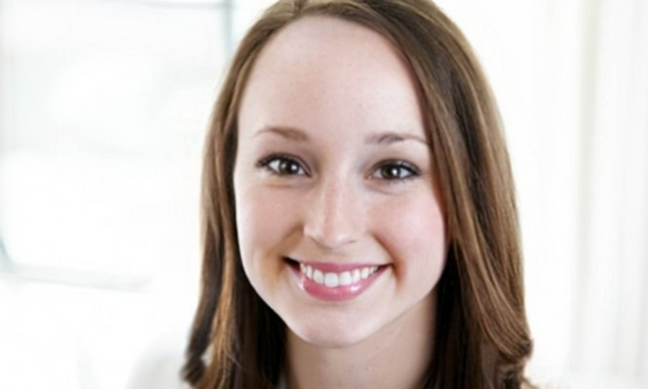 We have reached a major milestone in our startup journey and completed our first hire, appointing Fi Edwards as Marketing Specialist.
Fi joins the SailTies crew from British Marine / Southampton International Boat Show having previously held roles with Harken and World Sailing and worked as a freelance communications consultant. In her new role, she will take over the communications function of the business and help founders Chris Jacobs and Thomas Guy achieve their aim to be the largest digital community of sailors. 
SailTies is the simple way to capture, relive and share all your sailing in one place. The free-to-download app allows sailors to easily track voyages, log previous miles and add qualifications, which can all be shared at the tap of a button. Key stats, such as total miles and time at sea are calculated automatically and qualifications are verified by the SailTies team. This is already attracting interest from training organisations, charter companies and event managers as the perfect solution for tracking qualifying miles and verifying experience.
The idea for SailTies came about when founders Chris and Tom were doing their Day Skipper course. The pair were shocked that paper logbooks were the only way to track the miles and record their adventures. Having used apps to record cycling and skiing, the two decided to put their decade of experience designing and building apps to use and created a more exciting way for sailors to capture their experiences.
Co-founder, Chris, said of appointing Fi: "I'm delighted that our first hire is someone who is not only passionate about our vision, but also seems to love sailing even more than Tom and I! Fi has a big challenge ahead to grow our community, so her previous experience in the marine industry was very important to us. "
Fi added "I'm absolutely ecstatic to be joining SailTies ahead of this key growth period. I've always been a bit of a geek about building, championing and managing digital communities and boats are a huge passion of mine so to be able to continue my career in a role that blends both of these elements is a privilege. I'm looking forward to working with Chris and Tom to build an amazing brand that will help more people get together and out on the water." 
SailTies is available to download for free on either iOS or Android at https://join.sailties.net